To meet the spiritual, physical, and emotional needs of women at Redeemer Church and within our community. The Redeemer Women's Ministry provides a nurturing environment for women to connect and develop lasting relationships, to grow in Christ, and to serve our community.
Redeemer Women will be studying "The Wisdom of God" by Nancy Guthrie each Tuesday beginning January 28, 2020. To find out more about the study click here. The morning class meets from 9:30-11:00. The evening class meets from 7:00-8:30.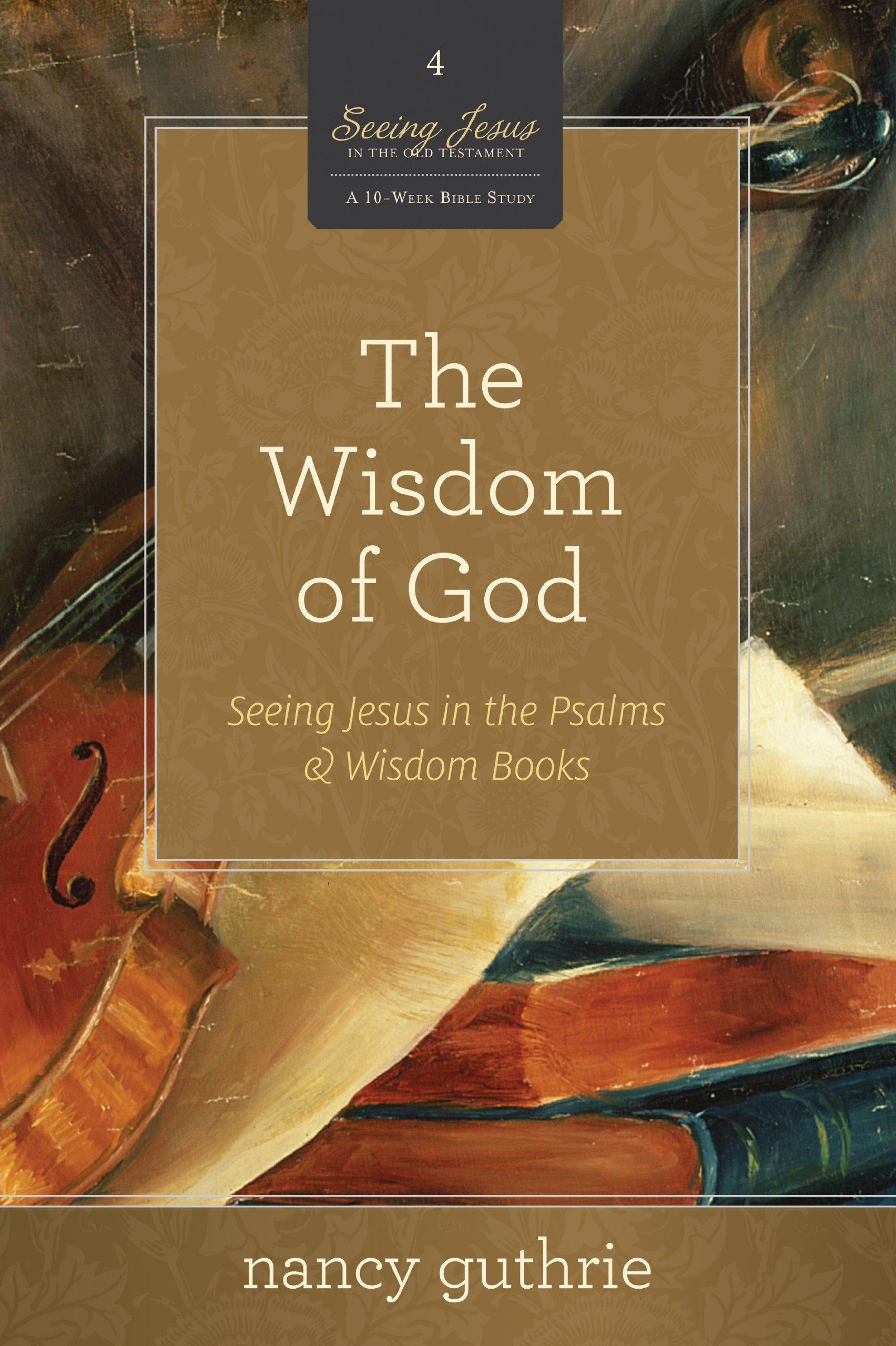 To register for the morning study please click here:
Spring Study AM
To register for the evening study please click here:
Spring Study PM
Redeemer Women Winter Social is Tuesday, January 21, 2020 from 6:00 - 8:00 pm @ Redeemer Church. Come enjoy soup, salads, and fellowship as we share what is in store for Women's Ministry in the coming year.
To RSVP click here.